Stanly County Concert Association
Mitchell Johnson and Rehoboth Fellowship Choral
The Company of the King: The Irish Dance Spectacular
An Evening with Emile Pandolifi
Jimmy Webb: The Glen Campbell Years
The Paragon Ragtime Orchestra
Gaylon Pope & Sweet Water
The Lettermen Holiday Show
Thomas Pandolfi's "One Singular Night" – The Music of Gershwin and Hamlisch
Killer B's: Back to Barry, Billy & The Beatles featuring Brian Gurl
The Three David's in Concert Featuring David Holt, David Wilcox, and David Lamotte
Close to You: The Music of the Carpenters
Yesterday and Today: The Interactive Beatles Experience
Stanly County Concert Band – A John Williams Tribute
Franc D'Ambrosio's Christmas in New York
Jason Petty's Country Royalty
David Holt & Josh Goforth & the Lightning Bolts
Thank you for the Music – A Modern Tribute to ABBA
Greensboro Symphony Youth Orchestra
The Spectrum Brass Quintet – All-Gershwin Review
"Let's Hang On" – Frankie Valli and The Four Seasons Tribute
CSO Spiritual Ensemble of the Charleston Symphony Orchestra
Franc D'Ambrosio – Broadway's Phantom
An Evening with Emile Pandolfi
Irving Berlin's I Love a Piano
United States Air Force Heritage of America: Satellite Ensemble
Jim Witter's "Long and Winding Road"
The Harry James Orchestra
The Steely Pan Steel Band
The New Christy Minstrels
United States Air Force Heritage of America Concert Band
Glenn Miller Orchestra Christmas Show
Independence Jazz Reunion
Almost Heaven: Songs of John Denver
The All-American Boys Chorus
United States Air Force Heritage of America Band Brass Quintet
Get Season Tickets for the 2019-2020 Season
-
Want to order season tickets my mail? That's easy. Just click here for our PDF form. Fill it out and send it to us.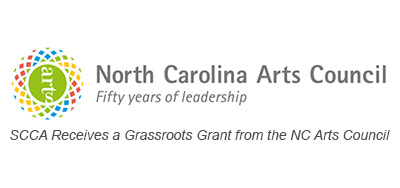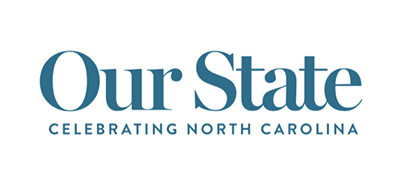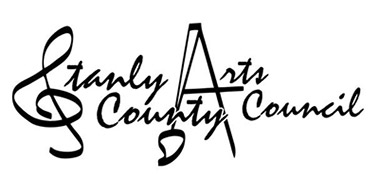 Many thanks are due to our wonderful patrons who play a major roll in allowing our events to take place.
Want to join by mail? Fill out our PDF form and send it to us.
Stanly County Concert Association (SCCA)