Stanly County Concert Association
Visit our site in the future to see our updates.
August 30, 2020
The Embers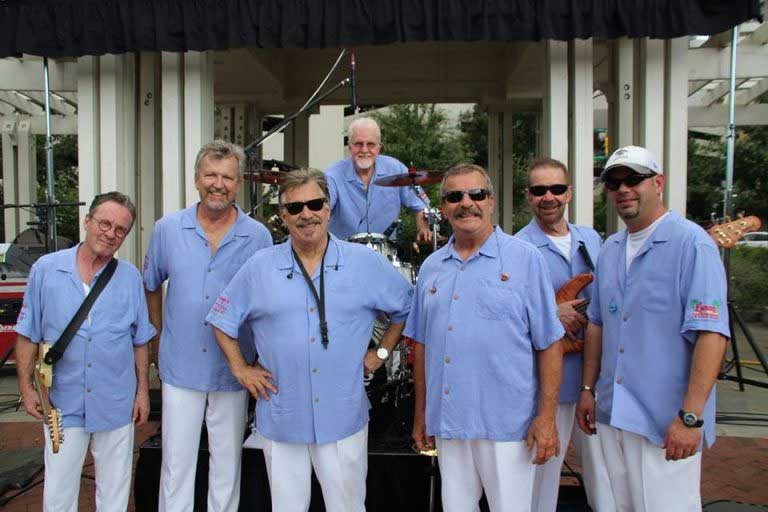 Sunday, August 30 at 3:00 PM
A summer kickoff party is coming with the beach sounds of The Embers! Honored by North Carolina as our Official Ambassadors of Music, and having been inducted into the South Carolina Rhythm and Blues Hall of Fame and the South Carolina Beach Music Hall of Fame, The Embers have traveled the US and world with their unique beach sound. "Christmas With the Embers" was performed in South Korea, and other tours have entertained US troops with the southern creations of beach music! Boasting over 225 concerts per year, The Embers organized in 1958 to promote beach music from the Carolinas, Virginia, Georgia, and the Gulf Coast. Where there is sand and surf in the south, there is beach music! The Embers consider their genre "music with memory" "heart, soul, rhythm and blues, feel good" music. Founded in 1958 the Embers set the standard for beach bands. Follow them on Facebook, join their yearly cruise, and bring your shagging shoes March 21st!

Click here to visit their website.
Tickets sold for the previous Embers event that was canceled will be honored at this event.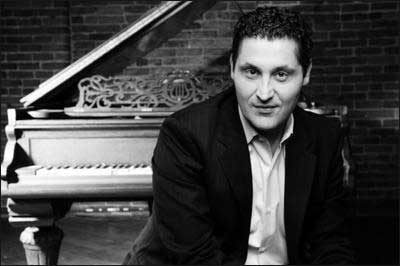 This event (originally scheduled for April 25th) has been rescheduled for February 27, 2021
A native of Jackson, Mississippi Paul Saik began playing the piano at 3, and at 13 had the position of pianist at First Baptist Church in Pearl, Mississippi. At 16 he became head organist. With his Bachelor of music degree in piano, Paul won numerous awards, and studied abroad at the University of London. At Baylor University Paul earned a Masters of Music in both piano and organ. An accomplished vocalists as well, Paul performed with opera companies around the world and on Broadway. He says the stresses and challenges of this career led him to retreat to Lake Junaluska, NC in 2003. There he felt God calling him to his first love, sacred music, which he has followed and is now Director of Music Ministries at Centenary United Methodist Church in New Bern, NC where he lives with his wife, Katie and his beautiful daughter. He also leads religious music conferences, special events and tours with programs of Broadway and popular music. A delightful evening is promised when Paul visits Stanly County.
Get Season Tickets for the 2019-2020 Season
-
Want to order season tickets my mail? That's easy. Just click here for our PDF form. Fill it out and send it to us.
Officers
President – Charlotte F. Maness
VP, Booking – Pam Medlin
VP, Membership – Don Abernathy
Recording Secretary – Betty Huneycutt
Treasurer, Technical Chair & Concert Master – Tim Hedrick
Honorary Lifetime Directors
Claudette Burris
Leon Warren
Board of Directors
Janice Abernathy
Chris Huneycutt
Pradeep Pilakel
Peggy Burris
Sheila Kendrick
Jim Prouse
Don Burris
Richard Lisenby
Dawne Prouse
Debbie Edwards
Priscilla Perry
Dot Walck
Mark Sample-Publicity Coordinator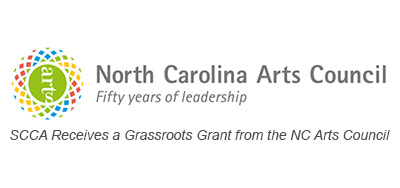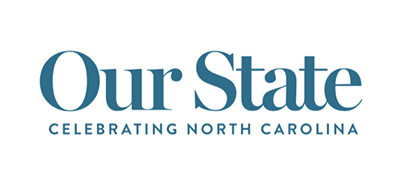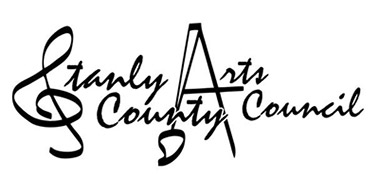 Many thanks are due to our wonderful patrons who play a major roll in allowing our events to take place.
Want to join by mail? Fill out our PDF form and send it to us.
Stanly County Concert Association (SCCA)